Brave 2 Bloom Business Conference and Flower Show
---
The Brave2Bloom Conference will take place on November 28–29, 2022. This event is for those who think beyond the box and are brave enough not to miss out on chances. It will be available both online and offline in Kultuurikatel, Tallinn.
Khrystyna Didukh, the founder and CEO of ArrowStone, 358 Flower Base, Lystva, and Kvitkovo, the first flower competence center in Ukraine, as well as an e-resident and troubleshooter, is putting on this event that combines a conference and an art performance in a completely new way.
Learn more about Khrystyna Didukh and find some of her art projects by clicking this link.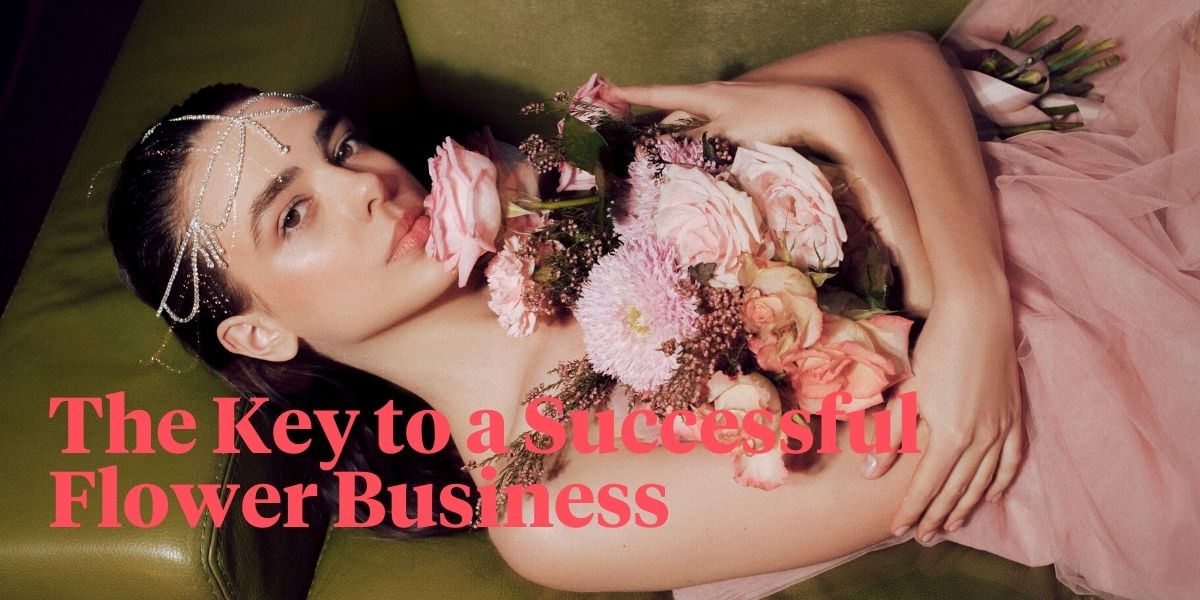 Moreover, these are the florists who will take part in the show:
Kristian Kover
Svitlana Oliynyk
Lesia Romaniuk
Maria Kravchenko
More florists have yet to confirm their participation. Lilit Sarkisian, an artist, will also be there and will paint a gigantic flower on the stage. If you want to check the list of all the speakers and artists who will be joining the event, click this link.
They have also partnered with Royal Flora Holland, Decorum, Parfum Flower Company, Beyond Chrysanthemum, and Deliflor, so they can have a huge amount of flowers and have professional florists create something very unique out of the flowers.
Here are more informations about the show:
Location:
Põhja pst 27a, 10415
Kultuurikatel, Tallinn
Estonia
Date:
November 28 and 29, 2022
Time: 9:00 a.m. – 12:00 p.m
For further questions, here are the contact details:
hello@brave2bloom.com
website: https://brave2bloom.com/what-to-expect/
+37251991891
Khrystyna Didukh