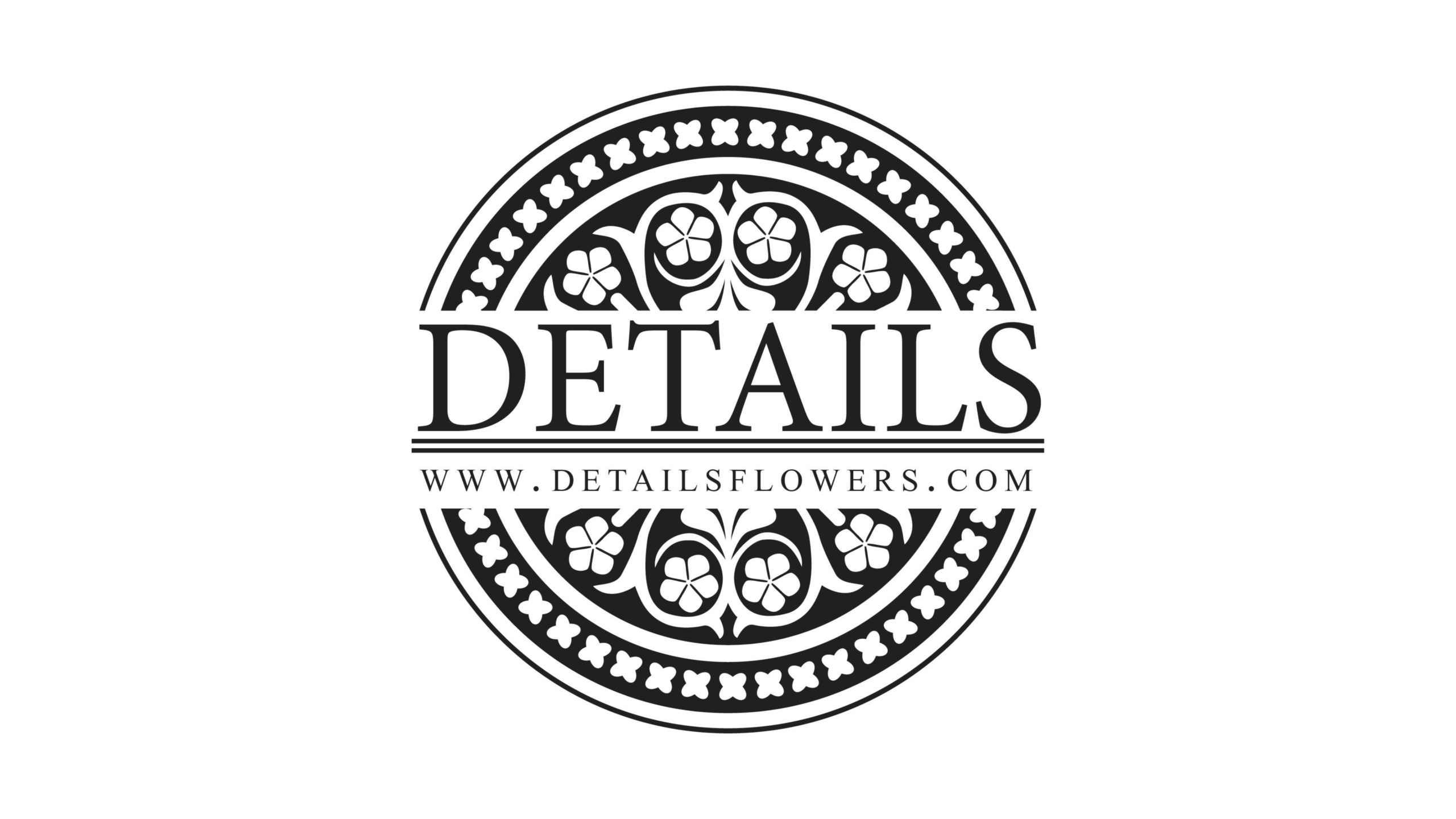 Details Flowers Software Announces Newest Partner, Pete Garcia Company/FloraMart
---
Ormond Beach, Florida, July 7, 2023 – Details Flowers Software is pleased to announce its exciting new partnership with Pete Garcia Company/ FloraMart, a renowned hard goods supplier and Market in Atlanta, Georgia. This partnership will allow Details Members to utilize Pete Garcia Company/ FloraMart products in their events straight from the Details platform. These two companies have a shared vision for innovation and excellence in the floral industry.
The partnership between Details Flowers Software and Pete Garcia Company will provide essential items for event professionals with a comprehensive suite of tools and resources to streamline their operations, enhance productivity, and deliver exceptional experiences to their clients. By combining Pete Garcia Company's product lines with Details Flowers Software's cutting-edge technology, the partnership aims to enhance the experience for Details Members by implementing on-trend products.
"We are excited to work with the team at Details who pioneered project planning in floral and events," said President Dave Garcia. "We are confident our product offerings in ribbon, permanent botanical, and LED candles will enhance and contribute to their members' success."
Details Flowers Software's platform is known for simplifying complex event logistics, allowing event professionals to focus on creativity and delivering exceptional experiences. By partnering with Pete Garcia Company, Details Flowers Software aims to gain valuable insights and feedback from industry experts, enabling continuous improvement and innovation to better serve florists' evolving needs nationwide.
"So many of our customers sell ribbons, candles, and silk flowers for their weekly events in addition to beautiful flowers!" said Corrine Heck, CEO of Details Flowers Software.
"These additional product lines will make life so much easier for our customers with up-to-the-minute product information, SKUs, and availability. We are so happy to welcome Pete Garcia Company to our team of excellent partners!"
Details Flowers Software and Pete Garcia Company are committed to empowering event professionals with the tools and resources they need to succeed in an increasingly competitive market. Together, they will continue to innovate and provide industry-leading solutions that transform how events are planned and executed. FloraMart is open seasonally for in-person visits to see the upcoming items available for events and holiday offerings.
For more information about Details Flowers Software and their partnership with Pete Garcia Company/ FloraMart, please visit the official Details Flowers Software Blog.
About Pete Garcia Company/FloraMart
The Pete Garcia Company, a family-owned business in Atlanta, Georgia. The company created FloraMart as a way to revolutionize the way non-perishable floral goods and associated supplies are purchased. Built upon a foundation of strong partnerships within the prestigious flower industry, the showroom, known as "The Best Lines In The World"®.
FloraMart is set to redefine convenience, accessibility, and quality in the floral industry. By leveraging the Garcia family's expertise and the trusted partnerships established within the flower industry, FloraMart aims to provide a seamless and enjoyable buying experience for non-perishable floral goods and related supplies.
For more information, visit www.garciagroupinc.com
About Details Flowers Software
Launched in 2015, Details Flowers Software is a platform designed specifically for florists and event designers to manage their business operations efficiently. The world's best designers grow their bottom line through professional contracts and confident pricing with Details' all-in-one florist platform.
Details offers a range of features to help floral businesses of all sizes, including client management, proposal and contract creation, invoicing, payment processing, floral galleries, inventory management, recipe calculation, and analytics.
For Media Inquiries, please email hello@detailsflowers.com
Be the first to know about the latest floral industry trends by signing up for our newsletter.