Highlights from the International Floriculture Trade Fair (IFTF) 2022
---
Last month, I traveled to Holland for the first time in my life. I must say, I was truly impressed by its beauty, history, food like "smoked eel," and especially its people. There were so many different nationalities and cultures in this one place. Even though it is a big city, the people I met along the way were kind, friendly, and, most importantly, caring. From the gentleman who loaned me his debit card to pump gas and just walked away saying, "I trust you," to the genuinely concerned lady in the elevator who reminded me I needed an umbrella or raincoat.
This stunning country is home to the International Floriculture Trade Fair (IFTF), an energetic and engaging flower trade show. Held in November, the IFTF 2022 attracted floral industry leaders from around the world who came to represent their countries. Participating countries included Colombia, Singapore, Ecuador, Japan, Ethiopia, Kenya, Chile, Italy, and many more. This year, I took some time away from operating our booth to interview these international vendors, so keep reading to learn more about them.
Agrícola El Cactus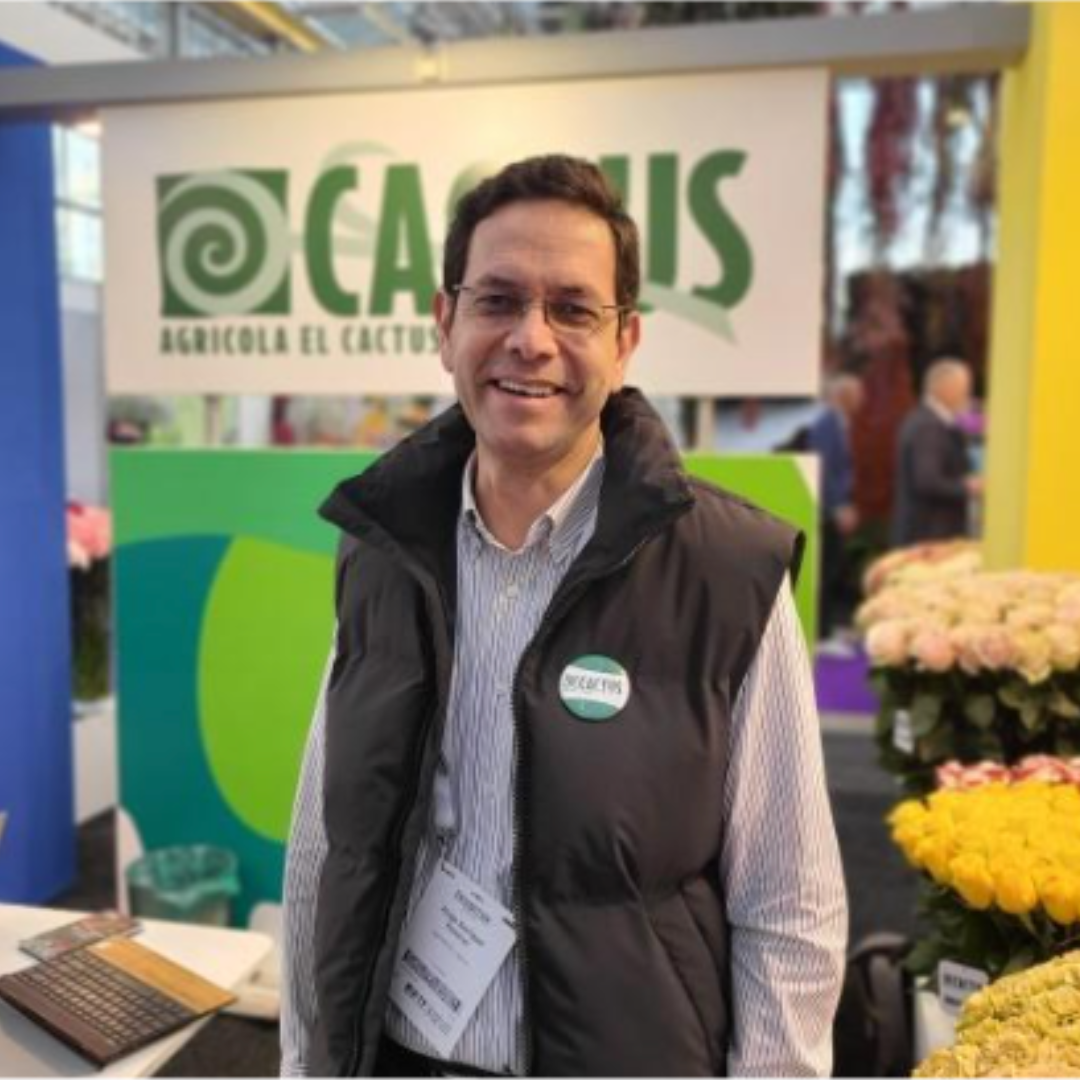 Agrícola El Cactus is a flower company located in Colombia. I spoke with Jorge Enrique Ramirez, who told me about the business and its goals for coming to the IFTF.
This family-owned company has been in the business for 30 years and specializes in producing and exporting carnations and roses. Their customers are all over the world, particularly in Holland and Poland. Jorge showed me one of their most well-known flowers, the antique carnation. The color of these full blooms was muted and very regal and sophisticated. According to Jorge, these carnations have been a big hit at the trade show. Many customers had come by to inquire about orders.

For Agrícola El Cactus, the IFTF is the perfect place for them to meet many of their customers and gain entry into new markets like Asia. Jorge and his team plan to return to Holland again soon.
Liguria Blumen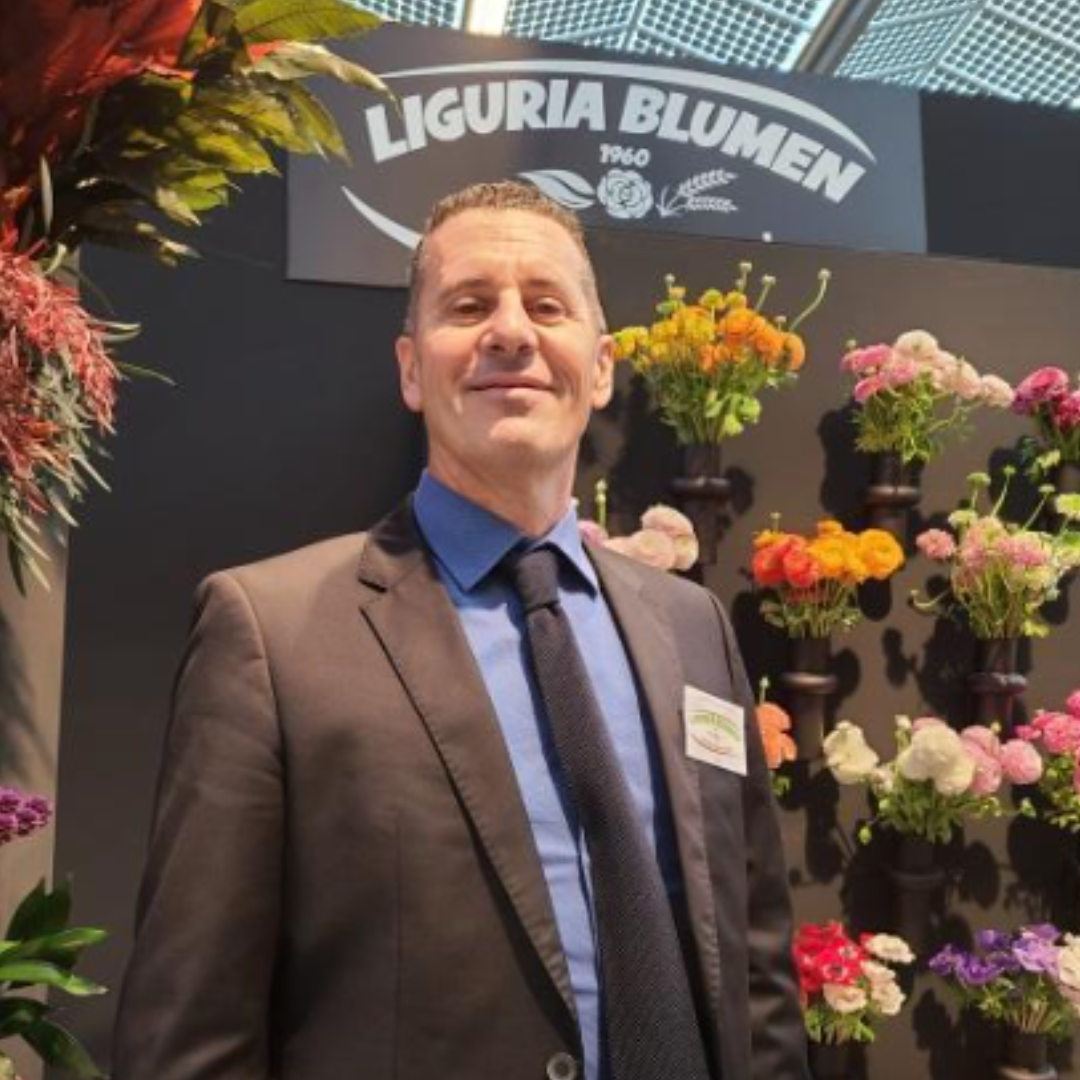 Liguria Blumen is a family-owned company from Italy, established in 1960 and is currently run by its family's third generation. I spoke with Giampaolo Bernini, who told me about the business.
This Italian flower business started producing and selling to the German market over 40 years ago and now has over 130 customers in 130 countries. The core business is ranunculus, ruscus, eucalyptus, pittosporum, and greens. Their five main product categories are fresh flowers, fresh greens, dried (only distributed), painted, and preserved.
The IFTF is a vital show for Liguria Blumen. Giampaolo was glad flights had opened back up after the pandemic so many companies could be a part of the IFTF. Here, Giampaolo had the opportunity to connect with many of his longtime customers – people he has been in business with for the past 30 years, and he hopes to be able to return the following year.
ProChile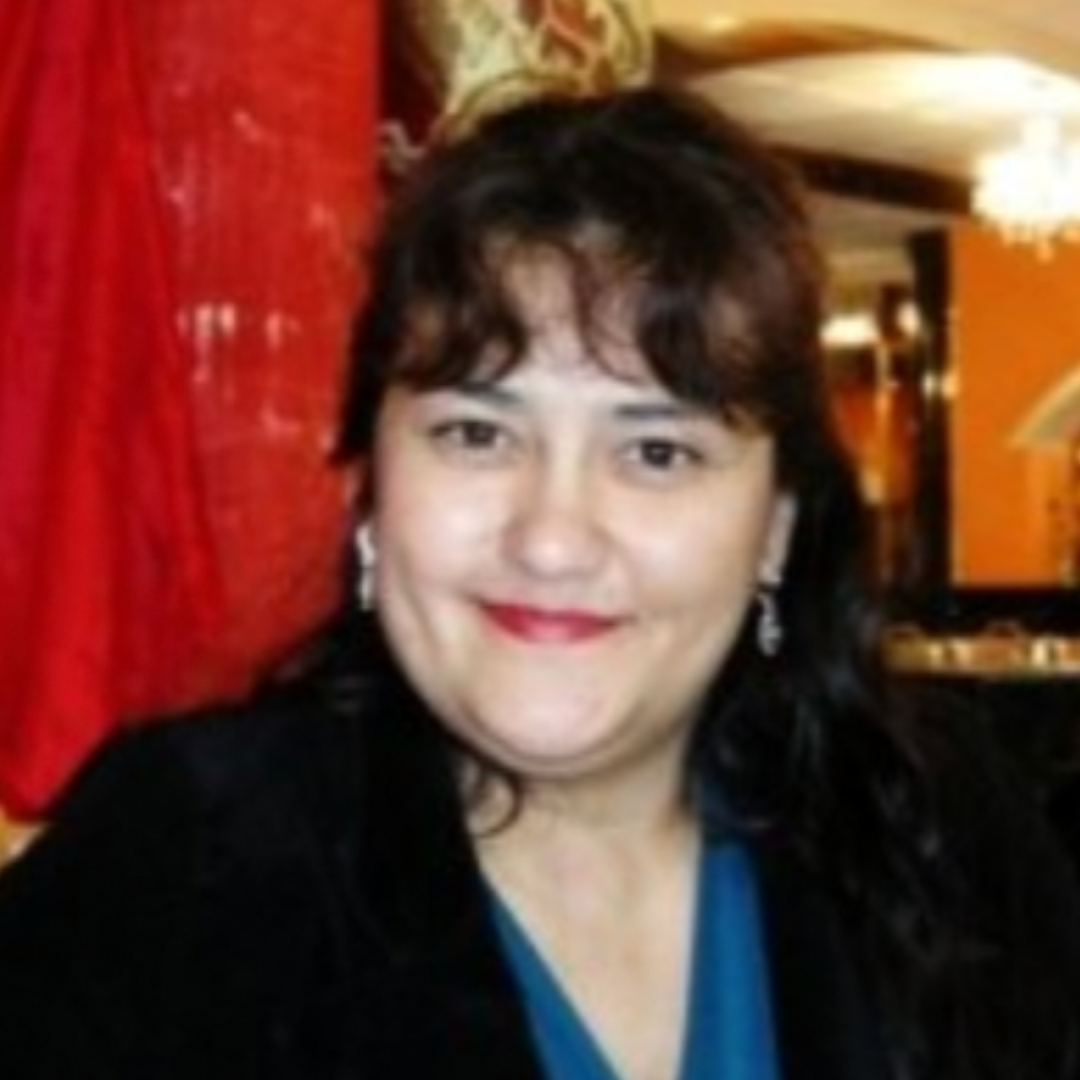 I spoke with Beatriz Rietveldt, trade advisor with ProChile, an organization with the Chilean government that promotes exports from Chile to mainly the Netherlands but to other parts of Europe as well. At the IFTF, they came to show the international market Chile's growing floriculture sector specializing in peonies, tulips, tulip bulbs, seeds, and organic fertilizers.
Beatriz said the response has been very promising. They can connect with new customers from different countries and learn a great deal about the global flower market. One of the biggest takeaways from the IFTF was the demand for off-season flowers.
This is good news for Chile because when it is winter in the northern hemisphere, it is summer back there, so they can grow the flowers that don't grow in Holland then. She hopes ProChile will have the opportunity to come again next year "as such trade shows are a fantastic way to show off Chile's floriculture potential."
Exome Life Sciences
Exome Life Sciences is a Singapore-based start-up company that brings its eco-friendly agricultural products to the flower market. I spoke with Suresh PR about the company, its products, and the importance of international events like the IFTF.
Exome Life Sciences started in India researching and developing non-toxic products that can replace the poisonous chemical inputs used in agriculture. Twenty years later, they spread throughout Southeast Asia before moving to the rose market in Kenya and Ethiopia. They were encouraged by their Dutch flower producers to take their environmentally-safe products to Europe.
Even though Suresh and his team did not have any experience in the European market, they took the plunge, and the investment paid off. Suresh happily told me about the great interest many companies have shown in his products, particularly in the South American market. He was very impressed by the organization and professionalism of the event and all the customers. He plans to come again next year.
ProEcuador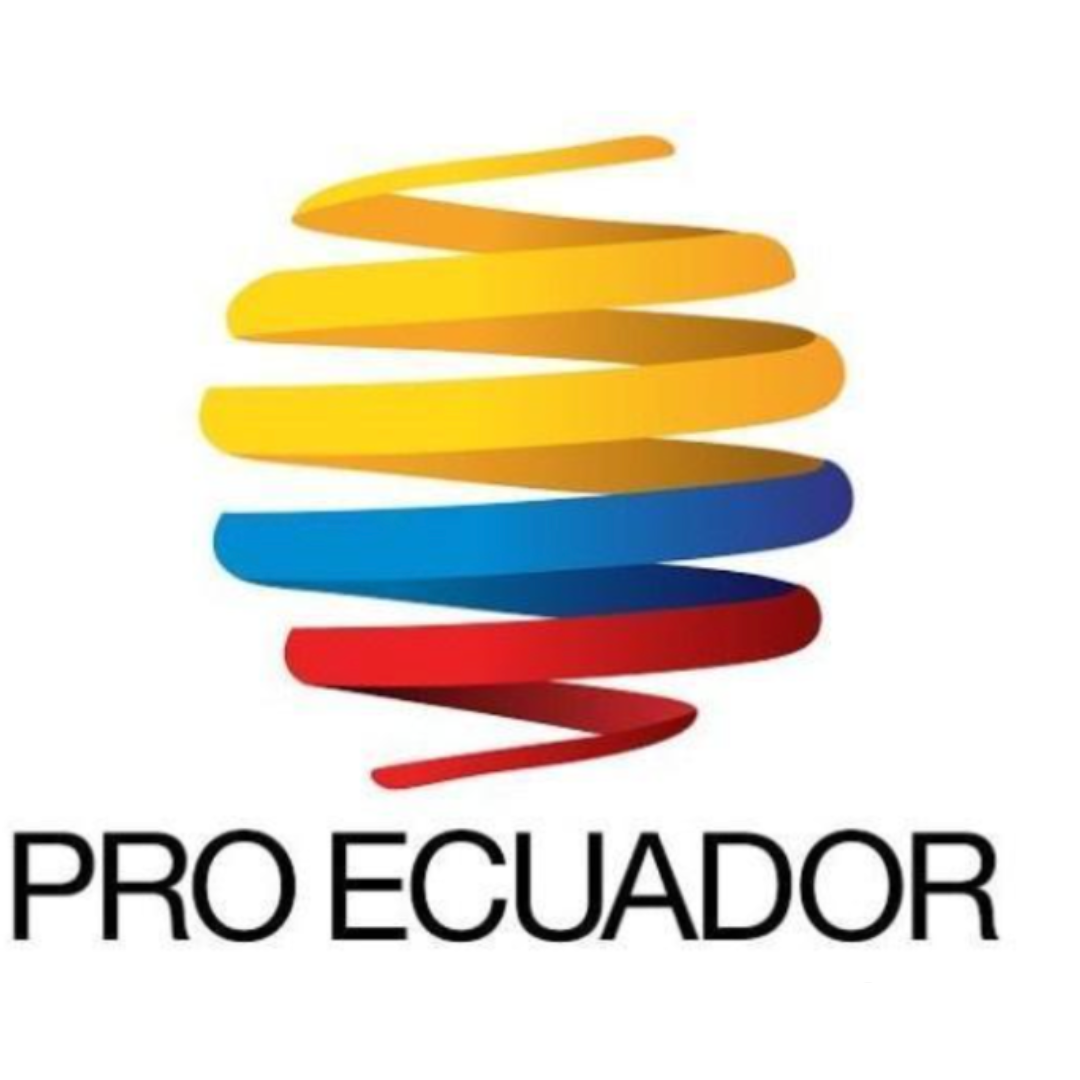 I spoke with Andrea Boekhound Montoya, an official with ProEcuador, a government office that promotes Ecuadorian products in the world market. They have 24 offices around the world and 8 of them in Europe. Andrea works with the Netherlands office. At the IFTF, ProEcuador supports the 30 Ecuadorian companies participating, from organizing and constructing booths to contacting new clients and creating new opportunities.
This year, they have nine companies in their booth. Eight are flower producers, including Merizalde & Ramírez, Everbloom Roses, EQR, Monterosas, San Jorge Roses, Flower Cargo, Sanima Garden, Agroterranorte, and Endless Spring Farms. There is also a logistics company, which is especially important because it allows the customer to get the complete package. They can order their flowers and sort out any delivery issues in one stop, which encourages more trade.
The IFTF is a critical trade show for Andrea and her team, and Holland is one of their biggest markets. ProEcuador is there to remind the world that Ecuador is the leader and to reactivate the economy.
Wrapping Up
The IFTF is always a fantastic event. As the interviews above show, it is a great place to meet new, exciting people who are just as passionate about the flower industry as we are at Above All Flowers and New Bloom Solutions. I am honored to have had the opportunity to be part of this tradeshow and look forward to visiting IFTF and especially Holland again in the near future.
Be the first to know about the latest floral industry trends by signing up for our newsletter.