The Wizard's Wand News – July
---
July 28th, 2023
The News behind the News
Good day from the Wizard,
It has been a very tough summer for retail and event florists. Most growers and transportation companies are complaining about the current lack of volume. Mass Market sales are off a little, but not as much as the normal retail and event sectors. Strangely enough, production in most growing areas is low as the weather has been less than stellar in many areas. More people are traveling this summer, and the incessant heat has been a factor as well as inflation (even though it is waning). Airfares are down 19% since the same time last year. Higher interest rates on credit cards and credit lines have many buying from hand to mouth. Instead of ordering case lots of both hard goods and fresh flowers, many florists are buying only what they need on a day-to-day basis.
Hopefully the Fed will continue to be optimistic, global warming will cool down, and no hurricanes will come into play that further hurt sales.
We are hoping for an uptick in sales for August and a bigger one after Labor Day.
E-commerce sales by food retailers and grocery stores have taken a post-pandemic hit, but the online sales trend that nearly tripled from 2019 to 2021 is still going strong. With fewer e-commerce sales, we expect to see more impulse sales on flowers at the mass markets as customer counts shopping in-store increase.
Foreign Exchange rates have been changing at a high percentage to the US dollar, especially with the Colombian Peso. Today's rate is 1.00 US Dollar =3,914.65 Colombian Pesos. This makes Colombian growers very concerned, to say the least. It was over 5,000 in November 2022.
On a regional basis, you can probably say that the hotter it is, the worse business is. I would not want to be in some very hot sections of the United States right now.
Many wholesalers are still canceling their standing orders, even going into August.
The number of retail florists was approximately 12,600 a year ago. I am pretty sure this number has continued to decline since then. Many larger florists are not complaining as much about their volume as they have been able to absorb some of the business from the florists in their area that have recently disappeared. This does not mean business is increasing. It just means that fewer florists are good for the florists that have been able to weather the storm and absorb new business.
UPS and the teamsters settled their potential strike. This could cause some increases in FedEx and UPS rates. FedEx pilots are in negotiations for their contract. The Trucking industry has been slow, and the driver shortage seems to have been resolved.
A little about inflation and its influence on summer flower sales (hopefully the optimism will come true).
Groceries are a necessary expense for the average consumer, and when a family goes from spending $800 every month to keep their fridge stocked to spending $1,300, people feel the pain—and they start keeping a closer eye on their other expenses.
In short, the increases in average grocery prices across the country have made consumers skittish about their other spending habits, and with good reason. Many households have put nonessential purchases on hold or decided against them altogether, at least until their concerns over inflation have eased.
That's why the good news that grocery inflation rates are slowing down is a particular cause for market optimism. The rising prices for essentials have been depressing consumer demand since the last two quarters of 2022. It had already been weak for months before that due to other economic circumstances. The combined weight of economic uncertainty and anxiety over skyrocketing prices for necessities drove demand to near-record lows and slowed down the market recovery many were hoping would have materialized by now.
Recent releases from major food brands indicate their price increases will slow down or stop, at least for now, eventually easing the pressure on the middle class. While the effects won't be immediate, once consumers begin seeing a return to stabler prices for their food, purchases within other industries will hopefully begin to rebound.
Conclusion:
It's not all bad.
Barbenheimer is killing it, and people are going back to the movies.
We have moderating inflation, which is getting better each month.
We have gone back to having normal availability and very few shortages. The supply chain is normal now without much interruption.
We have a resilient consumer that has the ability to spend.
Better-than-feared profit results for publicly traded companies.
While stocks were strong in the first half, history suggests equities generally perform well in the second half of the year.
The recession math appears to be weakening, and with any luck, we will avoid it or at the very least have a soft landing.
Stabilizing interest rates
The Federal Reserve is close to moving to the sidelines after the most aggressive rate-hiking campaign in decades.
We see economic growth continuing to slow in the second half, but we also expect inflation to trend lower. These conditions may offer a mix of conditions, creating periods of stress as well as opportunities.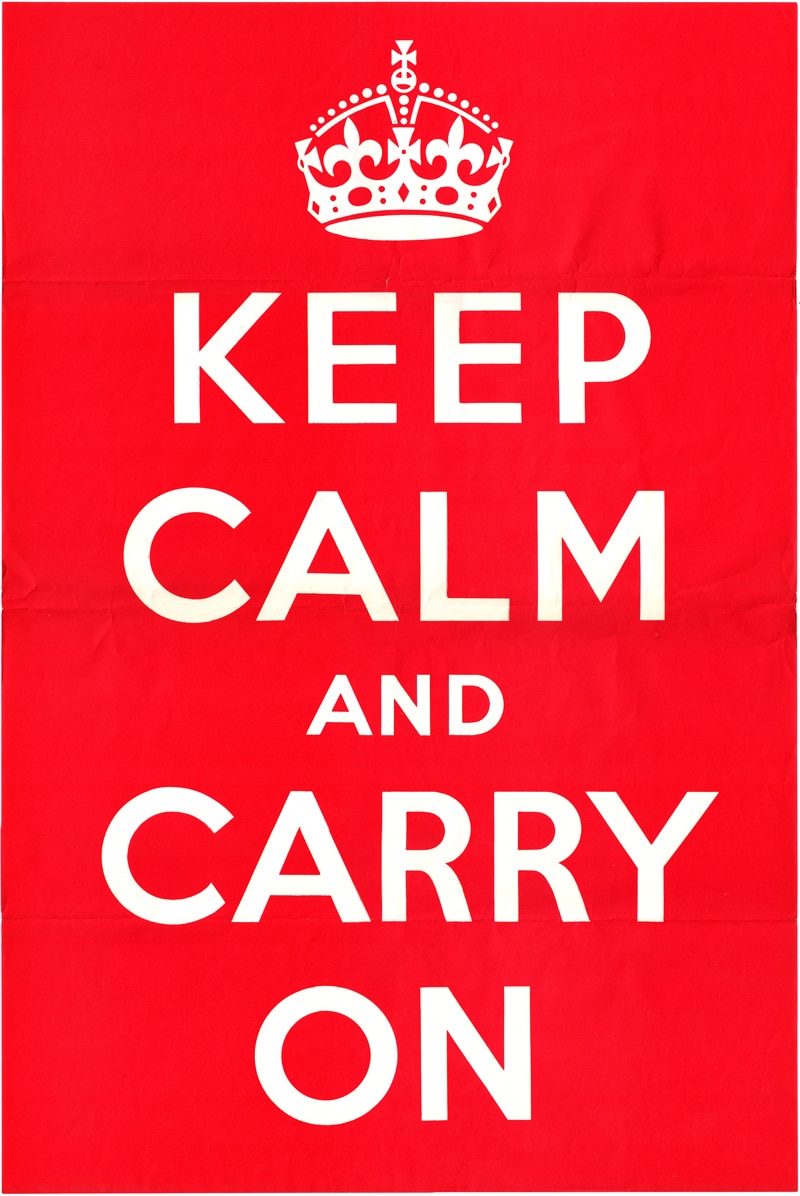 Have a great rest of the summer, and thank you for tuning in! The fall will be here soon.
The Flower Wizard
Be the first to know about the latest floral industry trends by signing up for our newsletter.