The Wizard's Wand News for March 2023
---
March 27th, 2023
The News behind the News
Good day from the Wizard,
March is over without any real long-term positive or negative excitement for the flower industry.
The weather in production areas will have an impact on the coming spring flower holidays.
The weather in Colombia and Ecuador has been difficult, and production has not been stellar. California's weather has been difficult as well. Sales are expected to be quite good for the coming holidays. We have already heard that pre-booking for Easter and Mother's Day is quite a bit ahead of last year. With the combination of good pre booking and lower-than-expected productions, it should be a strong period.
Transportation remains fairly trouble-free. No one knows for sure how the airlines will handle the upcoming peak demand period, but hopefully it will be very good and logistics will not become an issue.
One thing we do know is that ground and air rates will have holiday surcharges.
Here is an article about the airfreight situation and truck freight situation.
Currently, there seem to be more than enough freighters to carry flowers. The problem is that there is not enough cargo. This is not an ideal situation for the airlines.
March has had some economic issues such as a few banks having problems in the States, Germany, and Switzerland. The Fed still increased interest rates in March as inflation needs to come down more and unemployment must increase a bit. It seems people are still spending and that should be good for the flower business.
Mass Market demand continues to be strong. The supply vs demand post-Valentines was very much in line. We did not experience an ugly market in the second half of February and March.
As we approach better weather throughout the United States, we as an industry should consider domestic production as well as imported. There are many important products like Peonies, Viburnum, novelty tulips, and dahlias, etc. If you need a source for any of these items we can help connect you- just send us an email.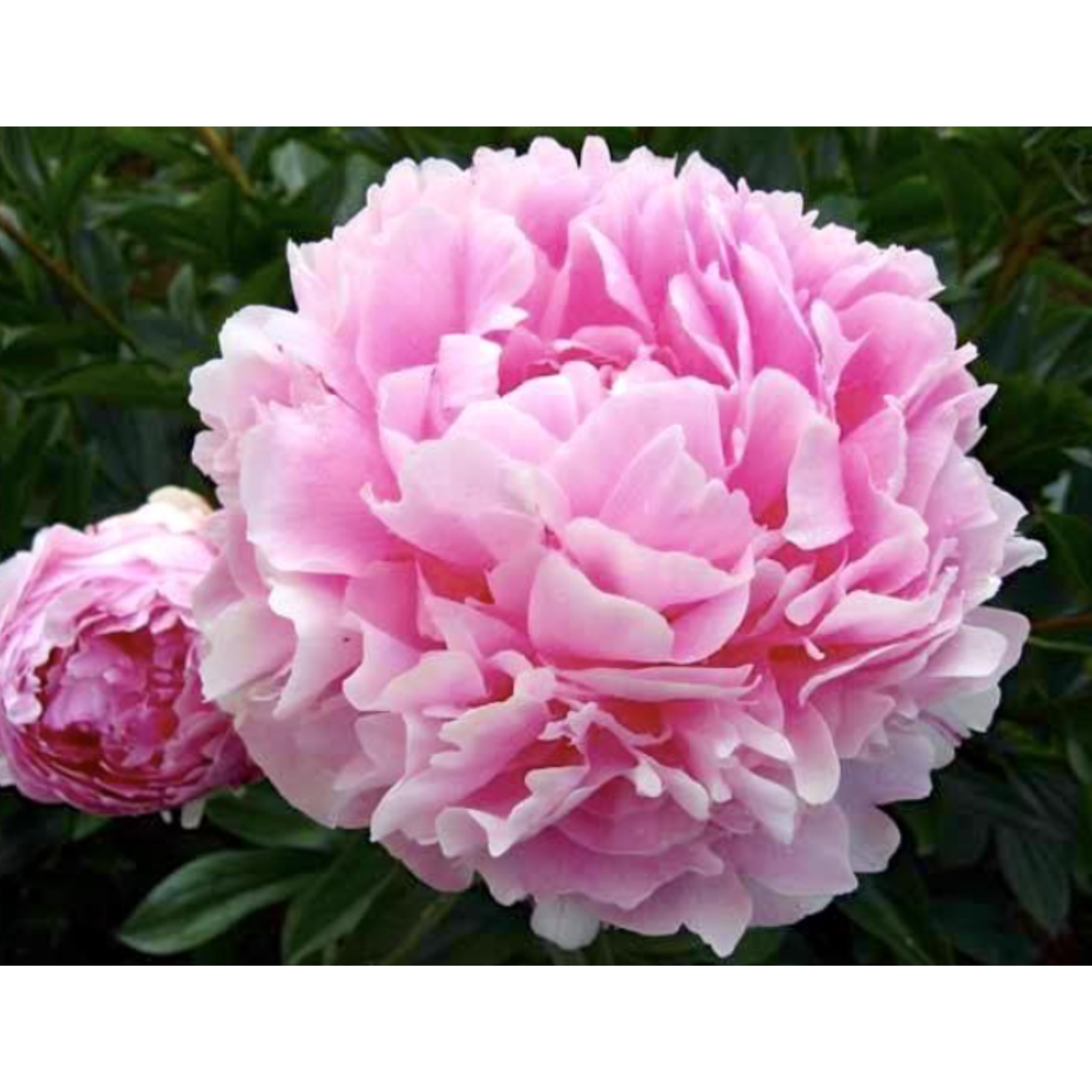 Conclusion:
Based on what we have already seen and heard about Mother's Day, we think pre-booking as soon as possible is probably a wise idea as all indications seem to be positive for a very strong holiday. The April Wizard's Wand will have an update on the upcoming Mother's Day and the always-busy months of May and June.
As always thanks for reading my rants…
The Wizard and the Above All Flowers and New Bloom Solution's Team
Be the first to know about the latest floral industry trends by signing up for our newsletter.