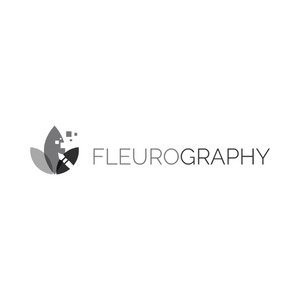 Fleurography [Photo Editing Service]
---
Fleurography is a startup that enables florists, growers, and other businesses to edit and enhance their product images at a low cost. With this new platform, they can save time and money by getting professional images taken for their website, look book, and social media without having to hire a photographer.
As this company collaborated with AAF&NBS, we linked them to our audience and brought in new customers for them. They were also able to better understand their target market and its problems as a result of our assistance with their business development. We've also helped them with creating their blogs. Our PR releases and other media outlets are constantly spreading the word about this company throughout the floral industry to help them increase brand awareness. They've also sought our advice on the creation of their website.
Be the first to know about the latest floral industry trends by signing up for our newsletter.