Above All Flowers & New Bloom Solutions Blossom at Proflora International Flower Show 2023
---
Above All Flowers and New Bloom Solutions are thrilled to announce our inaugural participation at the esteemed Proflora International Flower Show. This exceptional event is scheduled to take place in Bogotá, Colombia, from October 4th to 6th, 2023. The grand affair will unfold at the Corferias Exhibition Center, playing host to floral connoisseurs, growers, wholesalers, distributors, and innovators from around the world.
Embracing the Proflora Experience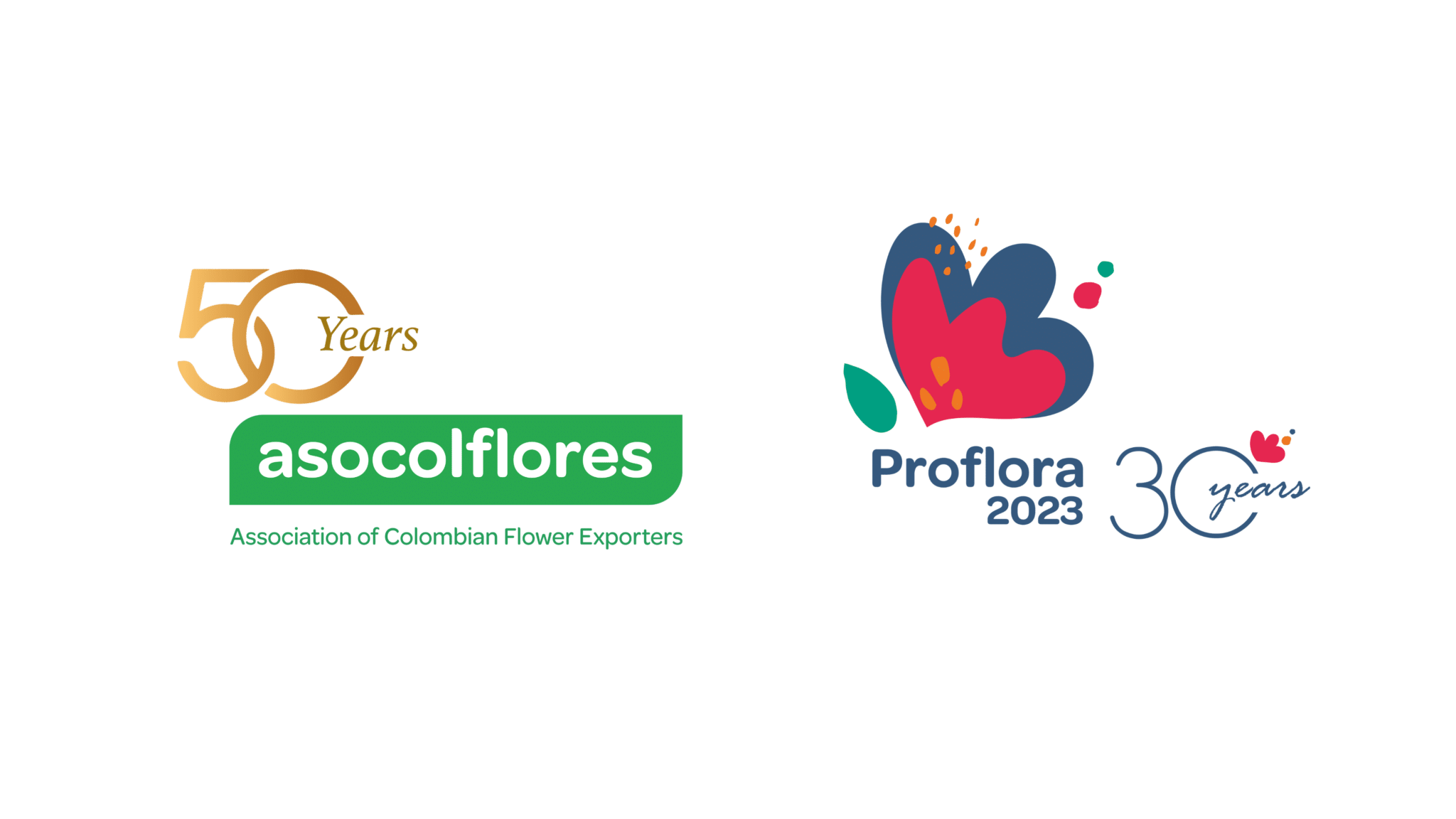 Asocolflores, the Colombian Association of Flower Exporters, is the driving force behind the Proflora International Cut Flower Show. This celebrated biennial event has gained global recognition as an emblem of innovation and connection within the floral industry. With over 30+ years of history, Proflora has cemented its legacy as a premier platform for floricultural professionals to showcase their products, services, and expertise. This event is known for its great networking opportunities, which feature a world-famous party. It's a great place for floral businesses to find anything they need, from new floral suppliers to business services and associations. Everyone is welcome, from wholesale buyers and mass-market buyers to florists who want to learn more about the industry.
The Unique Aura of Above All Flowers & New Bloom Solutions
The participation of Above All Flowers and New Bloom Solutions at Proflora marks a momentous juncture in our journey. As trailblazers in flower industry consulting and business solutions, we bring a bouquet of expertise to the occasion. Our website, www.newbloomsolutions.com, vividly underscores our role as the definitive one-stop shop for all floral business requisites. Our specialization in assisting international companies to thrive in the North American market is evident through our comprehensive array of services, including business development, advertising, website design, SEO optimization, logistics solutions, and much more. You can also visit our booth number, #2605, during the convention.
Unveiling The Bloom Show
A captivating highlight of our participation is the arrival of The Bloom Show, a floral industry YouTube channel, to the Proflora stage. The show features floral industry experts who share their knowledge and insights. You can watch our episode with Augusto Solano of Asocolflores, where Sahid and Augusto talked about the history of this international cut flower show in Colombia, its main purpose, its impact on the floral industry, and more.
The first day will witness captivating booth interviews with esteemed industry figures. Day two is poised for an enthralling live episode, featuring special guests and thought-provoking discussions. An open invitation is extended to all—you might even find yourself featured on the show! Express your interest by emailing connect@newbloomsolutions.com.
Invitation to Flourish Together:
This warm invitation extends to flower wholesalers, distributors, growers, and all enthusiasts keen on delving into the heart of the floral industry. Let's meet at Proflora, which emerges as a portal to cultivate industry connections, expand horizons, and stay ahead of emerging trends.
A Blossoming Alliance:
To schedule a booth visit or express interest in being featured on The Bloom Show, reach out to connect@newbloomsolutions.com. The teams are committed to ensuring your Proflora experience is rewarding and unforgettable.
Let's Cultivate Growth:
Witness the blooming presence of Above All Flowers & New Bloom Solutions at the Proflora International Flower Show, where the beauty of flowers converges with connections spanning continents.
For Media Inquiries:
Jeremy Reguyal
Blooming Assistant, Above All Flowers & New Bloom Solutions
Phone: +639166407046
Email: connect@newbloomsolutions.com
Website: www.newbloomsolutions.com
Be the first to know about the latest floral industry trends by signing up for our newsletter.